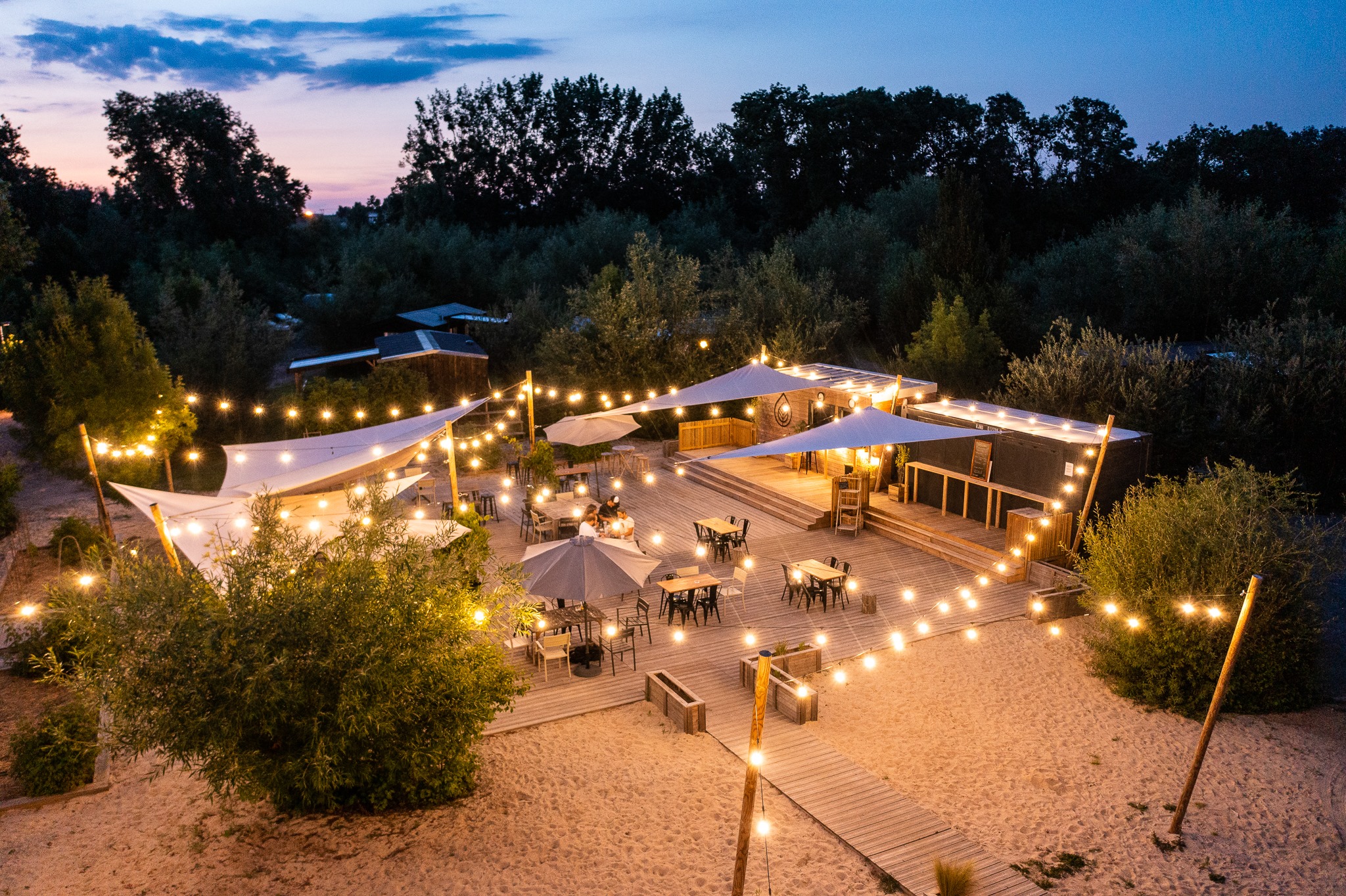 Specializing in shade sails since 2004, the Espace Ombrage team is composed of passionate people who want to make shade sails accessible while focusing on quality.quez sur le bouton modifier pour changer ce texte.
Our vocation...
To offer quality shade sails to an ever-growing public. We have placed the customer's satisfaction at the center of our adventure and this thanks to :
Assistance
Because each project, each house and each terrace is unique, Espace Ombrage accompanies you throughout the process. Our team of professionals will listen to you and use their experience and your wishes to find the ideal configuration that will meet all your expectations.
Quality
We design and manufacture our own shade sails, which allows us to maintain a high level of quality throughout the production process. The fasteners are also largely manufactured by us, the rest being ordered from carefully selected suppliers of nautical equipment.
Services
Much more than a simple online store: We offer free quotes with 3D visuals, fabric samples, video tutorials, phone support and an online configurator that allows you to create, customize and order your own custom shade sail.
Price
Our constant search for quality has led us to do without intermediaries. This choice allows us to offer you quality shade sails at the best price. We have also set up fixing kits as well as Australe 220 multi-sail packs at a discount.
Technology
With a know-how of more than 15 years, we propose products that allow us to better meet the expectations and needs of our customers. 
Technology at the product level: all our products are made to be installed directly by our customers thanks to a simplified operating mode. You will not need an external service provider to perform your installation. 
Software technology: Whether it is for the online configurator or our 3D software, we have developed customized services specific to our business to ensure excellence in terms of custom installations.