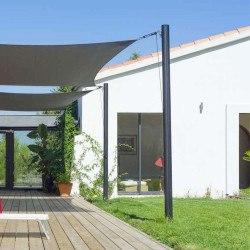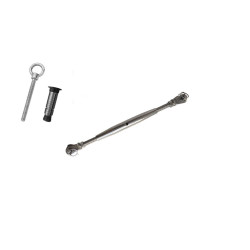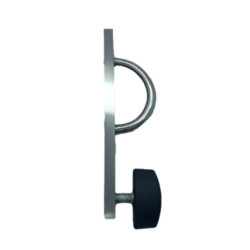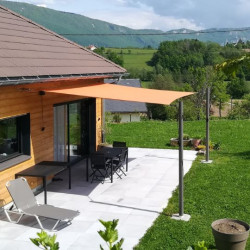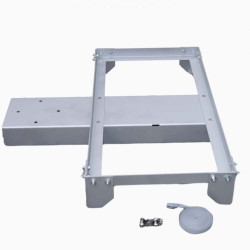 Our fasteners are designed for easy and safe installation
and secure installation of your patio cover
"Retail fixings" allow you to customise your project: you choose your mounting elements one by one to create the optimal installation for your environment. Poles and accessories are the most efficient way to install a shade sail if you do not have a wall nearby. 
Accessories include a runner, a shroud, a cleat or a spotlight for the adjustable pole.
The fixings and accessories allow you to attach your shade sail directly to a wall. With a specialised fastener for your type of wall and a tensioning system, you will be able to tension your sail in an optimal way. 

The "kits" are designed to make your choice easier: you have all the tensioning elements you need, depending on your installation. The wall kits contain two or three fixing systems and the mast kits contain either a combination of masts and fixings or three or four adjustable masts. 
Poles and fixings, essential elements for the tension of your shade sail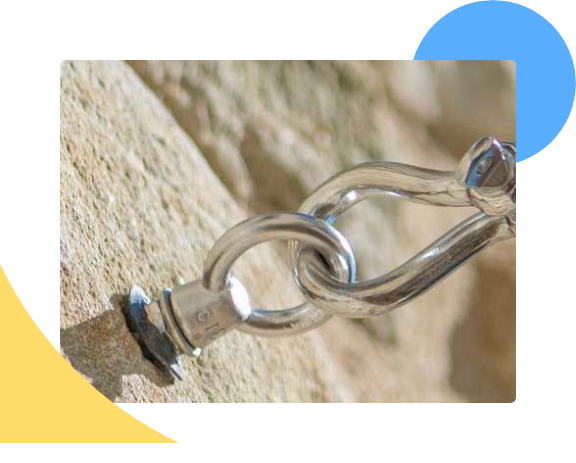 The fixing, the key element of your shade sail
In order to optimise your shade installation, we recommend that you use the rope and pulley system to increase the force for a good tensioning of your sail. This system also allows you to tighten your sail on foot on the terrace without having to use a stepladder.
These fixings guarantee solidity and safety thanks to innovative systems that allow the sail(s) to be tensioned effortlessly. A well-tensioned sail will have a longer life span as it will better resist the wind.
Wall mounts are ideal if you have walls near your installation. They are easy to install and are suitable for all types of walls: concrete, stone, brick or wood. Made of stainless steel, the wall mounts guarantee strength, durability and safety. We offer short wall fixings with a gap between the fixing point and the shade sail of 25cm to 35cm, as well as long wall fixings (recommended) with a gap of 30 to 250cm between the fixing point and the shade sail.
How to attach a shade sail?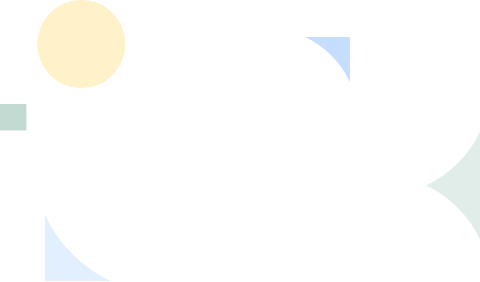 Wall
Space between sail and fixing point
Material
Weight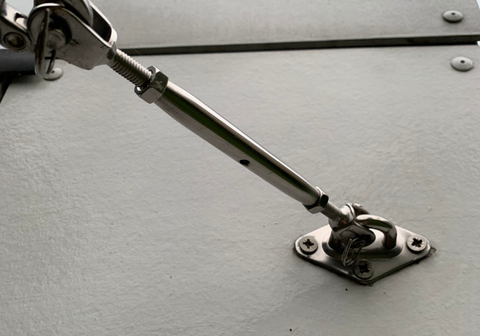 Concrete, stone, brick or wood
25/35cm
Stainless steel
200g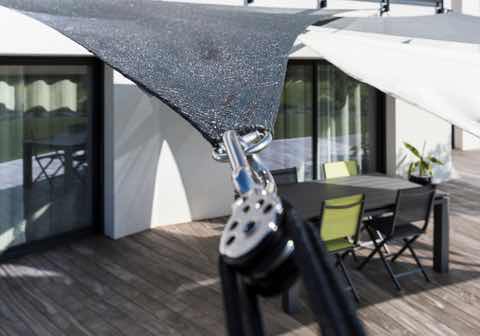 Concrete, stone, brick or wood
30/250cm
Stainless steel
500g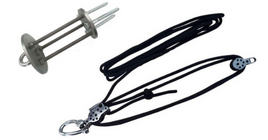 Wall with external insulation
30/250cm
Stainless steel
+/- 300g depending on the model
You can attach to walls (wall mounting, adjustable mast with wall plates). You can also choose a ballast support so as not to affect the waterproofing of the terrace.

You can choose between several types of base to fix your shade sail pole: to be embedded in the ground so that it can be removed in winter, to be screwed onto the terrace, or to be fixed with wall plates.
How to choose an adjustable pole for a shade sail?
Poles are the most effective way of attaching a shade sail if you do not have a wall nearby. 
At Espace Ombrage, we have three types of masts: screw-in, anchor or wall-mounted. 
The masts allow you to adjust the tension of the sail thanks to a slide which allows you to adjust the height of the sail according to the sun and thus give an optimised shade. The masts measure 260 cm and can be installed vertically or at an angle of 82 degrees. Espace Ombrage adjustable masts are available in three colours: aluminium, anthracite powder coated or brown powder coated.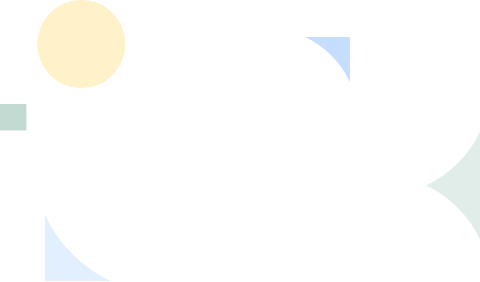 Height-adjustable
Height above ground
Removable
Warranty
Shipping time
Support
82° inclination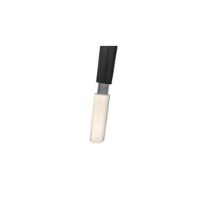 ✓
260cm
✓
2 years
72h
Soft soil
✓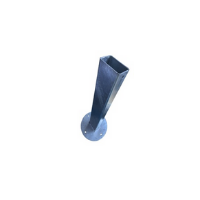 ✓ 
260/300cm
✓
2 years
72h
Hard soil
✓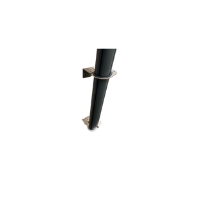 ✓ 
260/300cm
✓
2 years
72h
Wall
x
When the mast is constrained by one or more sails larger than 28m2, it is recommended to add a shroud to balance the forces.
Kits have been designed to make your life easier. They are the easiest solution if you already know what you need. 
In these kits we include all the necessary hardware to tension the sail, so keep it simple and inexpensive. 
Three adjustable masts, one adjustable mast and two wall mounts, or four wall mounts: any combination is possible.
Explore the shaded terraces of our customers!