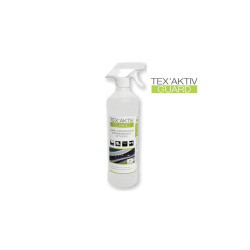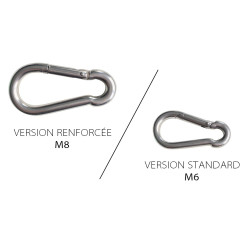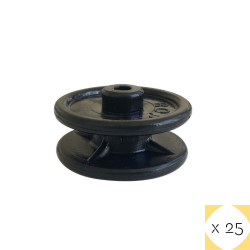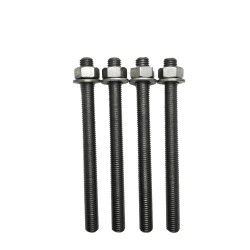 Espace Ombrage offers a wide range of accessories for customising or maintaining your shade sail.
Are you looking for additional snap hooks for DIY use? A way to protect your adjustable poles for the winter? Check out all our accessories
Complementary products: These are accessories that allow you to personalise your installation.
You will find lettering to add to your shade sail, hooks to install your pergola covers and additional carabiners for custom use.
Maintenance: In this category you will find many products to extend the life of your installation.
These include covers for your shade sails or poles, cleaners and even waterproofers for your sails from the Acryl 300 range.
Explore the shaded terraces of our customers!