A design guided by sustainability, aesthetic, environmental respect and for human beings.
We are committed to offer affordable, innovative, and sustainable products that resist throughout the seasons. Our goods are produced with respect of the nature and Human rights. We are aware that the road is still long and that everything is perfectible but, our goal is to be an eco-friendlier company.
Sustainable products 
We design our sails, masts, and accessories to be easy to use and durable. 
Thanks to a 90%- to 97%-UV-filtration, our shade sails contribute to reducing heat in your house. They block sun rays and act as a natural air-conditioner, reducing therefore electricity use and bills. 
Our high-standard shade sails are produced to be durable:
- Our tension systems at each angle ensure a correct tension and keep the lifespan of the sail.
- Our roller shade sails can easily be rolled in and out to prevent any damages from the weather.
All our sails are made out of recycled materials : 
- The Acryl 300 is waterproof thanks to its acrylic fabric, easy to dry, treated against stains and bacteria, mass-colored and labelled Oeko tex standard 100.
- The Australe 340 and Australe 220 are high-density-polyethylene shade sails, certified greenguard, thanks to its low chemical emissions and they are phtalatefree.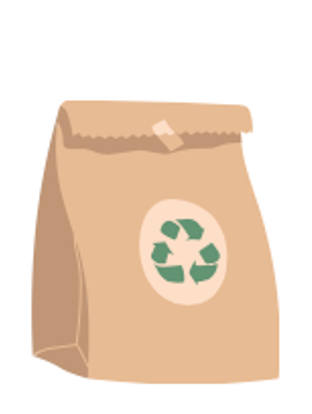 Our masts are made out of sustainable eco-friendly aluminum that reduces about 95% of the harmful effects on the environment. Did you know that 730 cans are recycled to manufacture one mast?
We also give a second life to fabric scraps, to produce our fabric samples.
A human adventure
Espace Ombrage gathers a committed team, concerned about the quality of its products and the successful completion of its customers' projects. We select our partner suppliers and favor human-sized companies with whom we work on a long-term basis.
We work in trust, respecting the teams who are working every day to support us, and listening to them to improve their work conditions.
We have been working for many years with sheltered workshops that are reserved for people with disabilities. They make some of our components and assemble our accessories. We are happy take part in this human adventure with the teams and supervisors.
The entire team is at your disposal to help you.