Specialized in shade sails since 2004, we offer our know-how in order to provide you the solution adapted to your needs. 
Here are some elements that will help you better understand how shade sails work.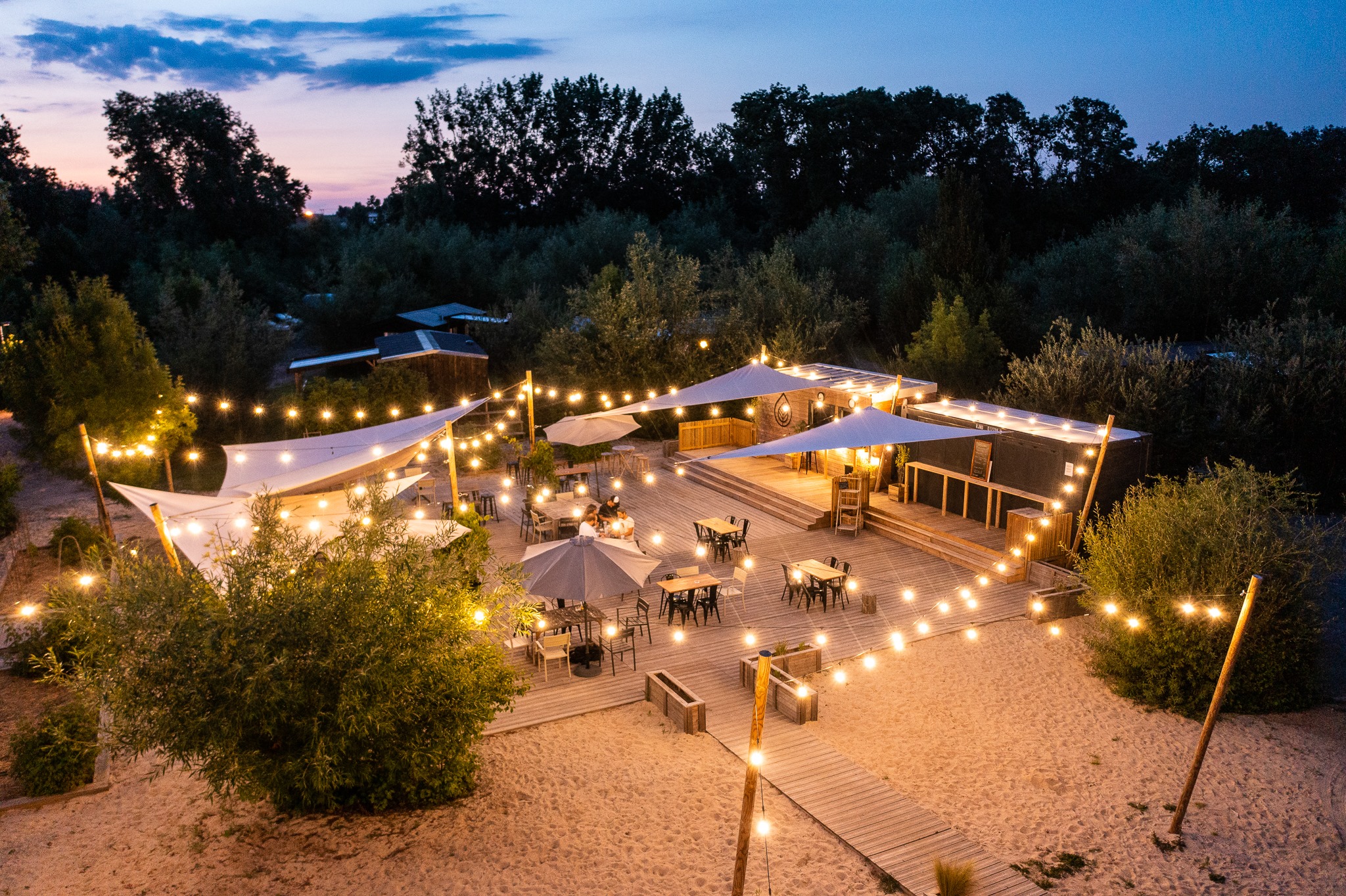 It is an optimal solar protection that also protects from the rain thanks to an acrylic fabric. Available in 25 different colors and shapes, this shade sail will be the ideal protection to transform your outdoor spaces. We are talking about the Acryl 300 and Solar 200 shade sails.

The perforated shade sails are the most versatile solar protections since they offer a very good UV filtration (up to 97% depending on the finish) while resisting winds up to 80 km/h. Their shapes and colors will dress your terraces and gardens with elegance and discretion.
These are the Australe 340 and Australe 220 sails.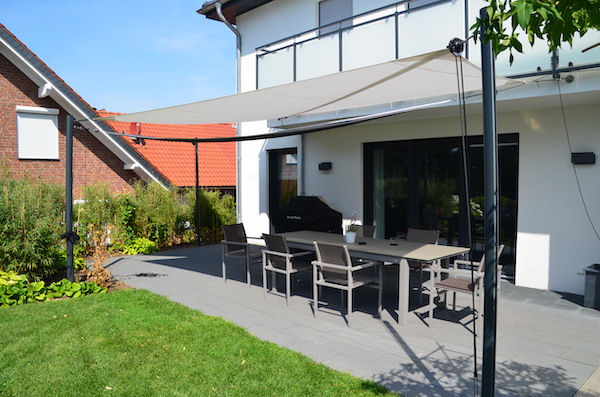 The roller shade sail allows the shade sail to be folded and re-folded in less than a minute. This solution fits on all ranges and ensures a longer life to the sail and an ease of use. 
These are the Australe 340 roller sails and Acryl 300 roller sails.
3 types of installations possible
This solution is very often adopted to shade a terrace facing a garden for example. The sail is "leaned" against the wall and stretched on the other side by poles. The adjustable poles have three types of bases: screw-in, anchor and wall-mounted to be fixed on low walls or ledges.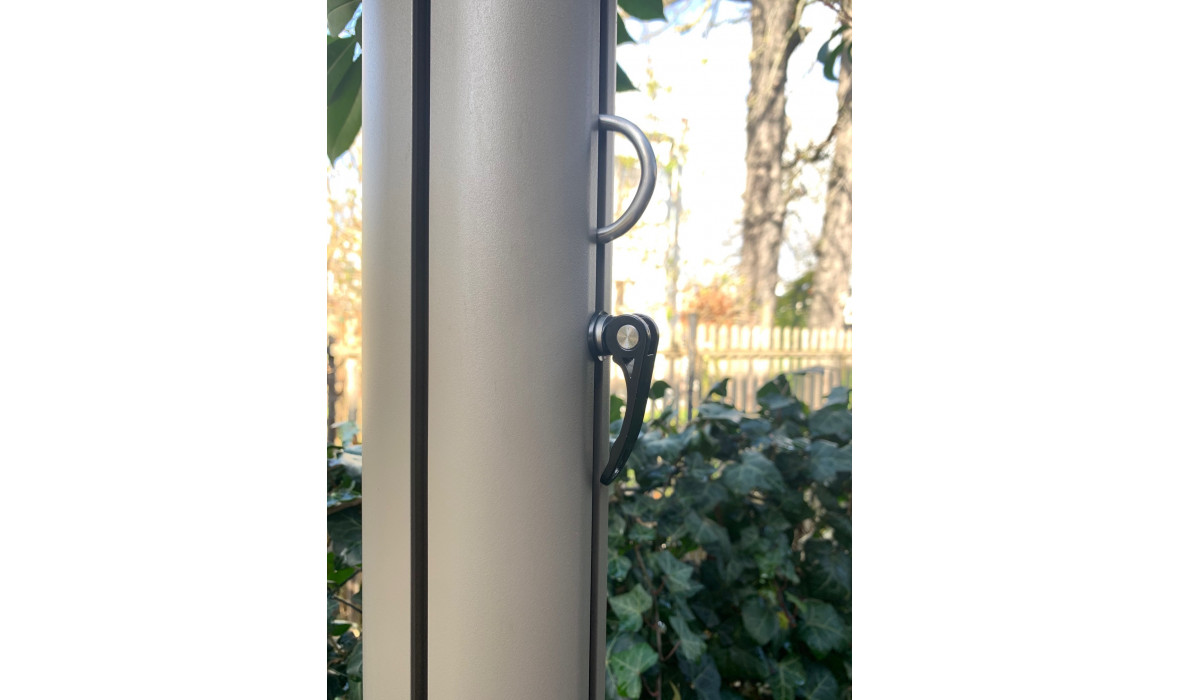 Your shade sail will be stretched between 2, 3 or 4 walls. This solution is ideal for shading a yard for example. However, we lose the possibility to adjust the height of the fixing points once the sail is installed.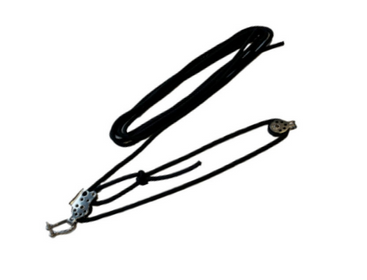 This solution allows a greater freedom of implementation since you do not need a wall to stretch your shade sail and you can create your hanging points where you want. For example: Create a relaxation area in the middle of a garden. The advantage of the adjustable poles is to be able to manage independently the height of each sail.